Bryce Related Downloads
In here I will start placing (mostly) Bryce files for downloads; scenefiles, mats, obp, sky, etc.
Keep Brycing!
55 Gallon Drum Texture.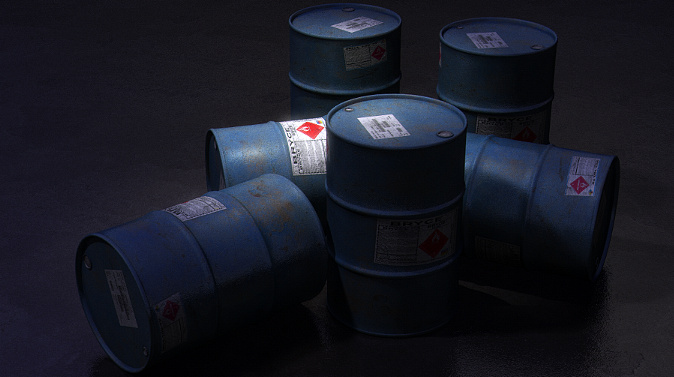 While this download is mainly for the Drum's Diffuse and Bump 2K maps, I went ahead
and included the scenefile, so you can tear it apart and look how I setup the whole thing.
The drum mesh itself is retail and you will have to download it seperately but for a short while it is FREE
(and it comes with 38 other various containers), you really need to grab this Drum package, it is awesome.