"Sony Move" Photo Manipulation
Gizmodo had a contest to see how people could insert the Sony Move into snapshots from movies, trying to integrate the Move into the scene itself. I had ten ideas and screenshots but only had time to complete three entries. One of my entries placed third.
This is Christina Ricci and Liam Neeson from the movie "After.Life". This is the entry that had placed. I think you can see why…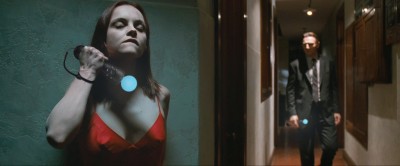 Fight Scene from "Repo Men" with Jude Law. This was actually my favorite entry that I did.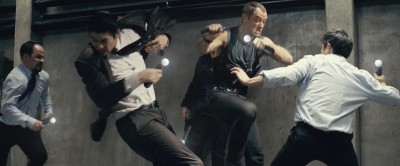 Chris Evans (Capt America) from "The Losers". The guard on the right is Stunt Man Garret Warren, he also worked on A Christmas Carol and Mars Needs Moms (as I did).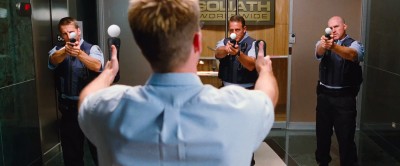 Original Contest Link – Contest Announcement.
Final Entries – Gizmodo has changed the format of their website and the entries are not showing up, so the link is to a Google cached view of all the entries, which right now, does work.