Leeloo from "The Fifth Element"
Painting of Leeloo from the movie "The Fifth Element" as played by Milla Jovovich.
Click through the first image to get to the wallpaper sized 2560 x 1078 image.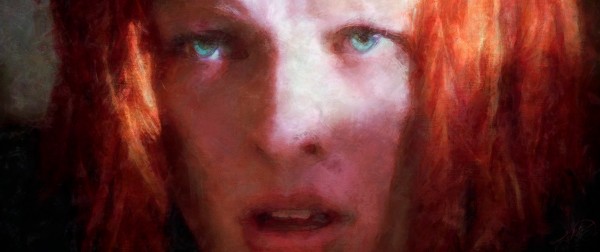 This is a second version of my Leeloo painting and I had actually finished it some time ago but have just been forgetting to upload.
The first version I had put up on my Facebook and you can see that here if ya want.
Version two here was made because I was generally not 100% happy with the overall look of the first and
I had additionally wanted to further the realism of the canvas with some new techniques I had developed.
Both versions were painted in Photoshop CS5 64-bit with 16-bit color.
v1 = 2,552 x 1,065
v2 = 5,700 x 2,400
Here's a half sized detail from the original;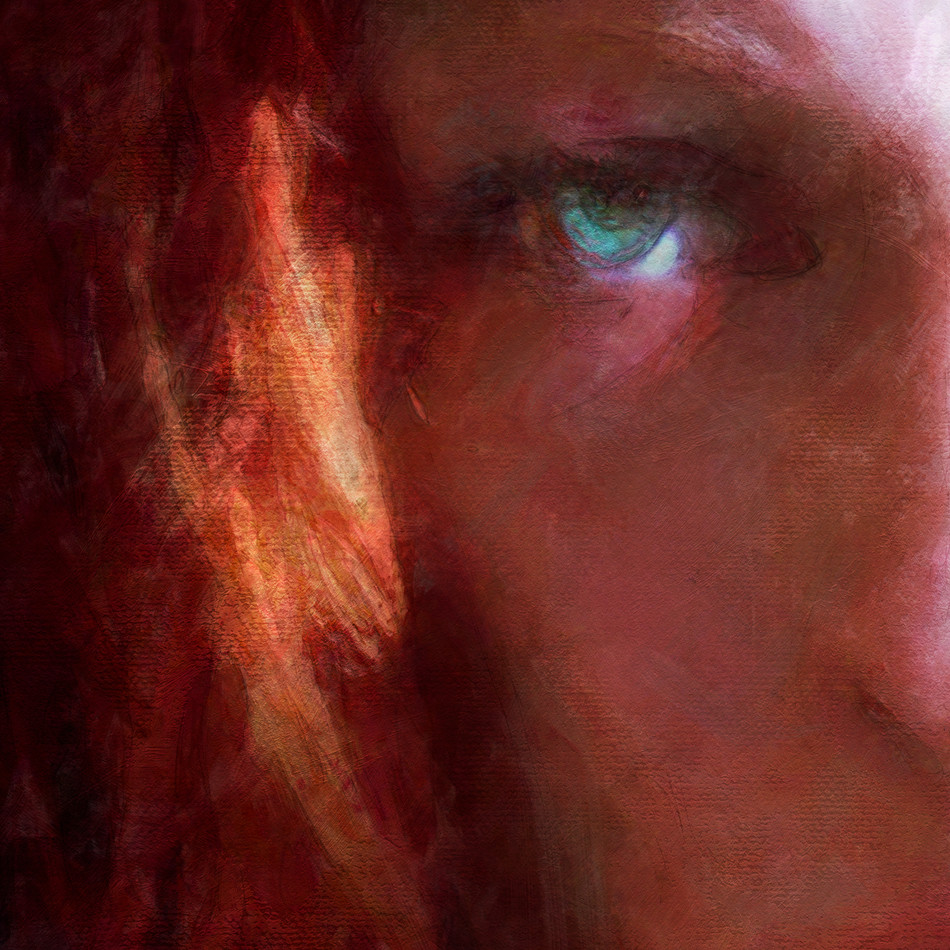 And, here's a full sized piece from the original;